SG1500GLASS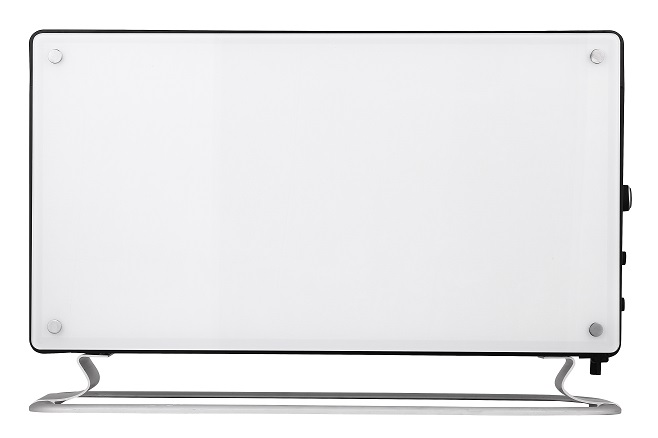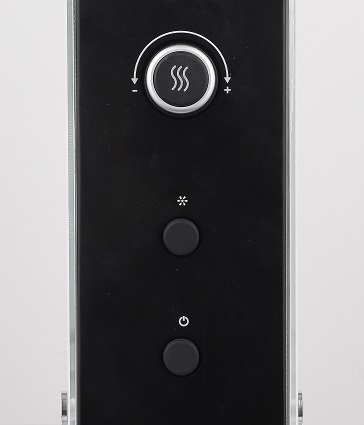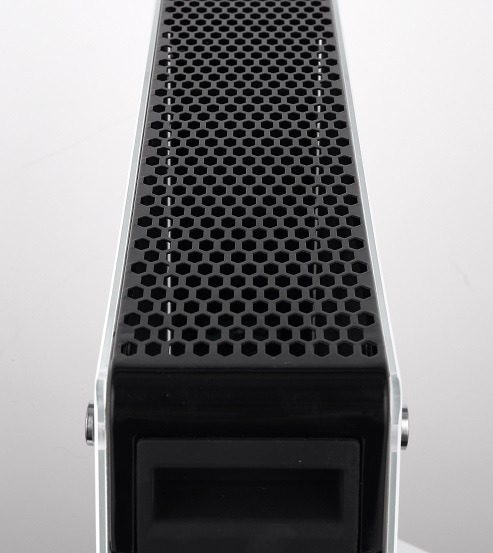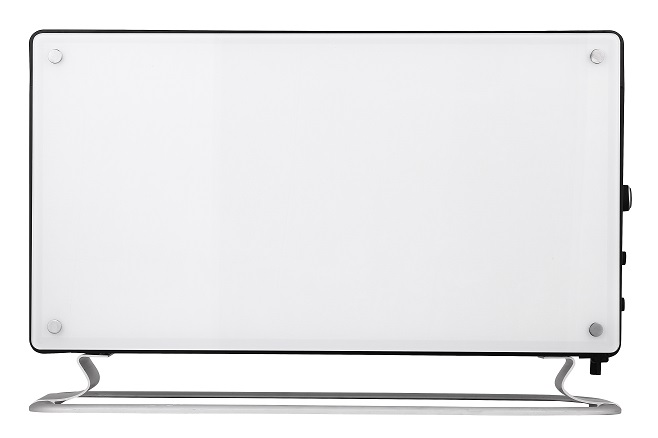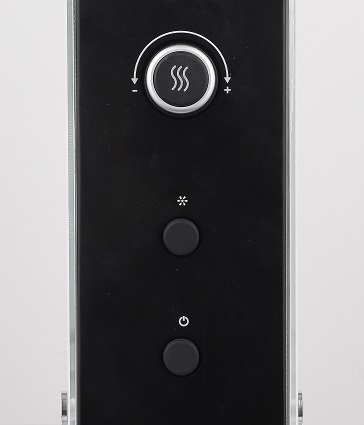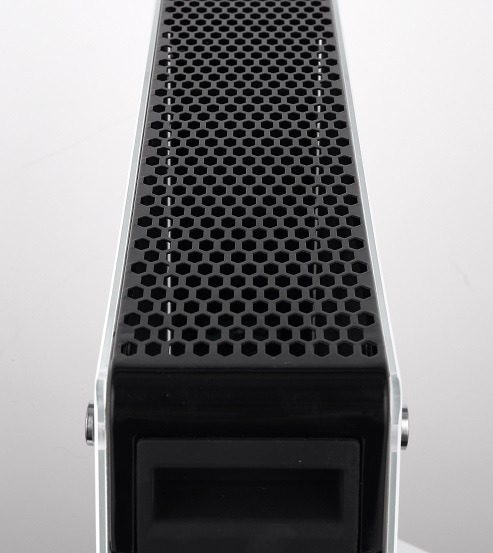 MILL SG1500GLASS
Customers love our Mill Glass series. As a matter of fact, they love it so much, they begged us to make a floor standing version of it. Mill Convection is the result.
The heater has the same beautiful white glass fronts as Mill Steel. We really wanted the product to ooze elegancy as well, so we gave it a bold middle section in black. The discreet shape and angle of the feet makes the heater actually appear to be hovering over the floor. Simply stunning.
For the winter season 2015/2016 we have designed a new model with our iconic glass fronts. SG1500GLASS is our top model in the Mill Convection series. It has beautiful aluminium feet,glass fornt on both sides, electronical display and a fan for extra heat distribution for those cold days.
Recommended room size: 50-200 ft2
Available in the US
Scandinavia, known for its long winters and cool climate prefers convection heating; cold air is heated as it goes through the heating element, the hot air increases in volume and rise, making room for new cold air to come through, efficiently heating up the room.
Benefits
Glass fronts

Wire heating element - high efficiency and extremely rapid heat

Silent operation

Easy operation

Stunnig design

Tip-over switch

3 heat settings
Technical specs
Power: 1500W (600/900/1500W)

Thermostat: Electronical

Fan: Yes

Material heating element: wire element

Material front: Glass

Material foot: Aluminum

Temperature display: Celsius and Fahrenheit

Colour: White

Cord: Black, 160 cm

Placement cord outlet: End

IP classification: None

Size: 24.8 * 8.5 * 15.8 in (L * W * H)

Weight: 15.4 lbs