TH350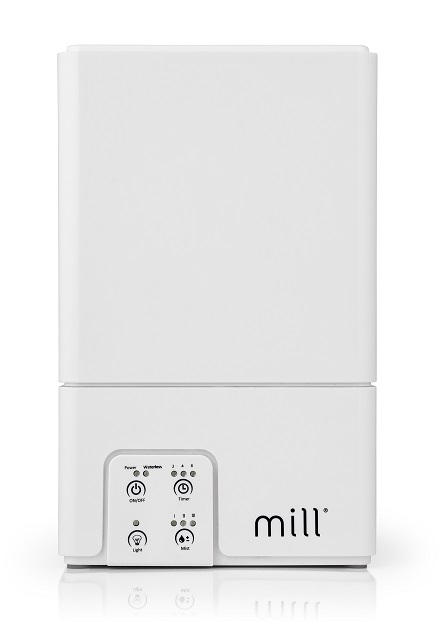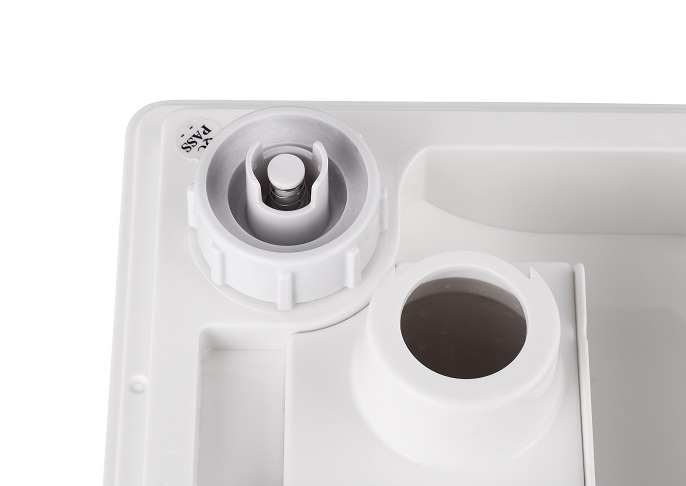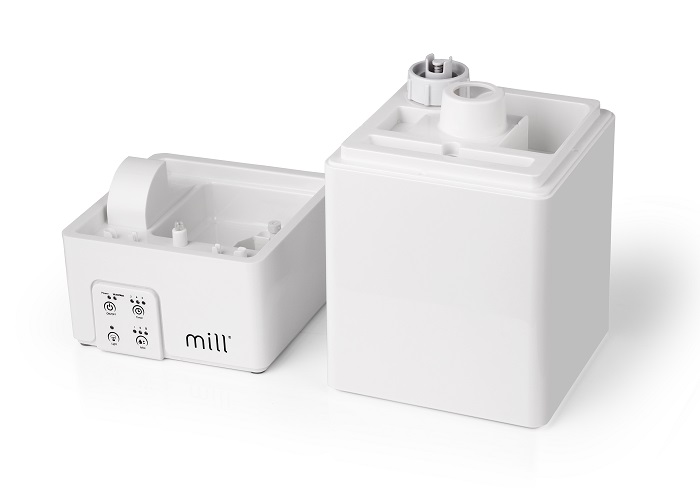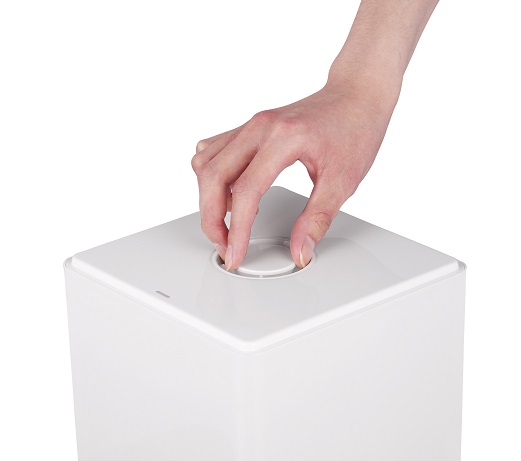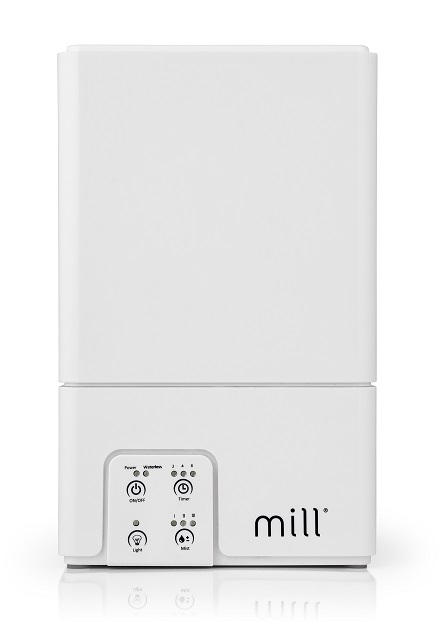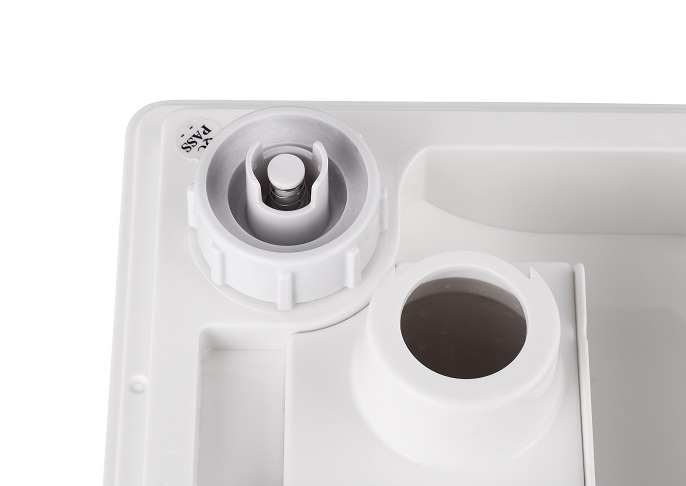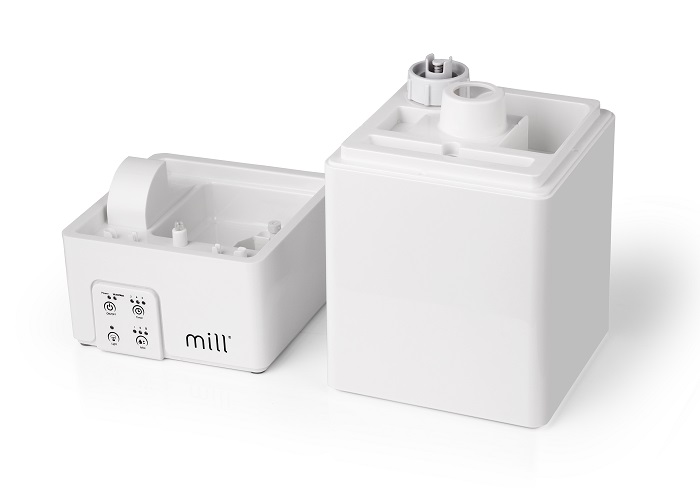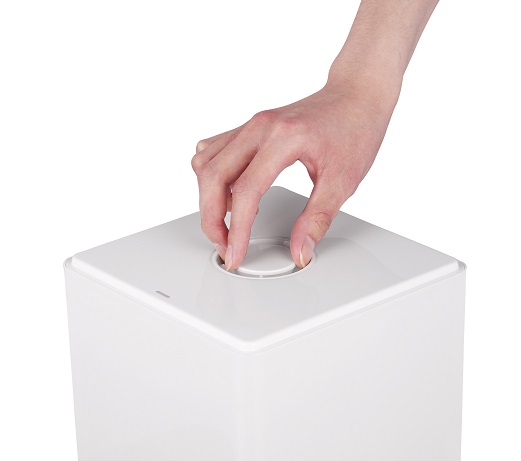 MILL TH350
Mill TH350 is a small and stylish ultrasonic humdifier in our l Climate category. Tis model adds 350 ml/hours, which means that it is perfect for most rooms and places. Whatever the use, TH350 will let you know when it needs to refill the tank. The mist is constructed to be higher than 60 cm to avoid excessive moist on the surface the product is placed on. If used on your bedroom you can activate the night lamp, that fills the tank with blue light.
You can also easily set the humidifier to turn OFF after 2, 4 or 8 hours operation (or of course just use it continuously). Choose between 3 mist settings (lo-med-hi).
To achieve the best possible indoor air, we recommend to clean the product at least once a week when being continously used.
RECOMMENDED ROOM SIZE: 10-50 M2
TECHNICAL SPECS
Weight: 1,8 kg

Recommended room size: 10-50 m2

Capacity: 350 ml/h

Capacity water tank: 4,1 liters

Timer function: Yes (2, 4 or 8 hours)

Mist settings: 3 (lo-med-hi)

Height mist: 60 cm

Night light: Yes (blue)

Auto shut-off (empty tank): Yes

Rated power: 30W

Color: White

Product size (W x D x H cm): 17,0 x 17,0 x 28,5 cm